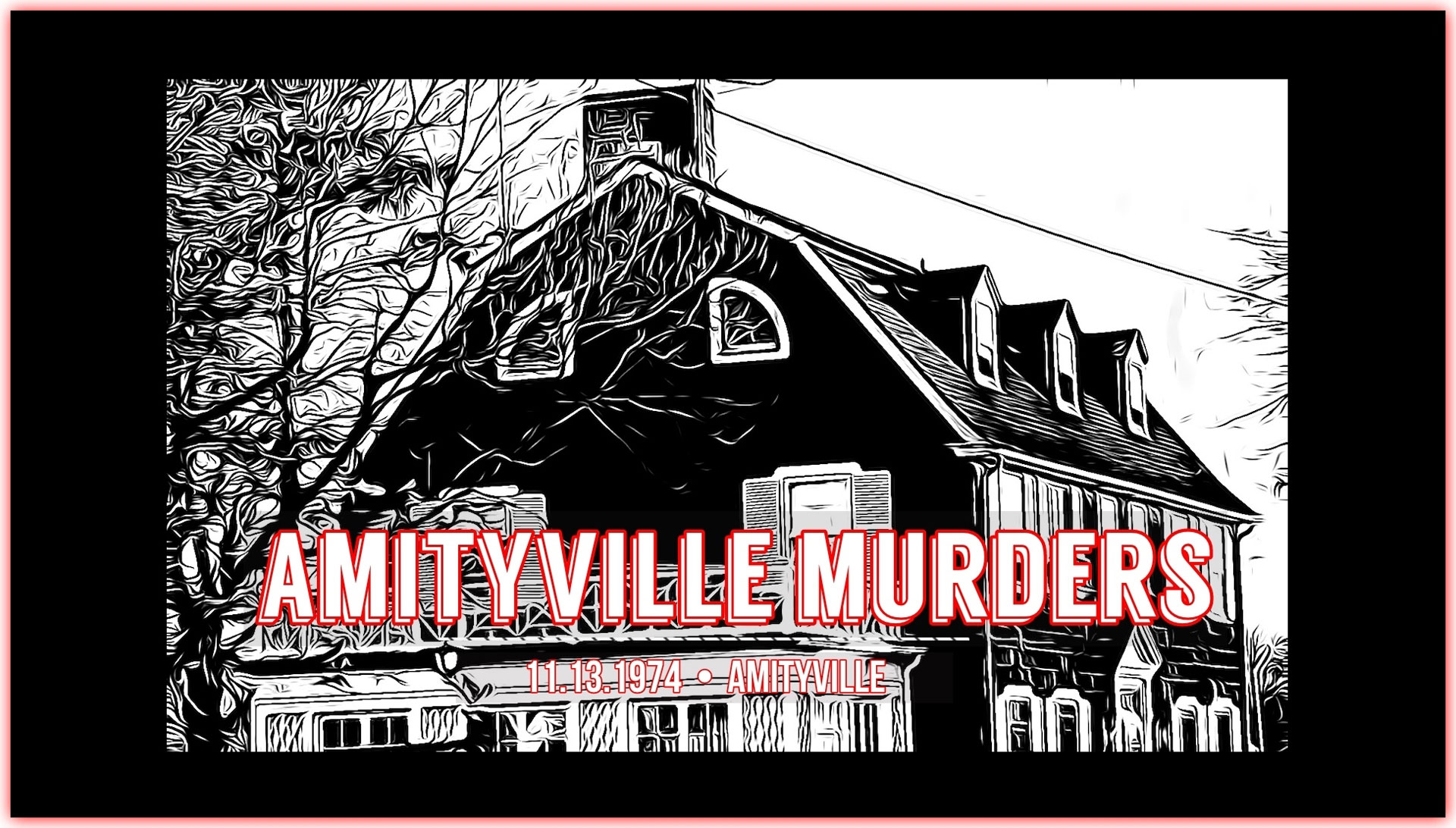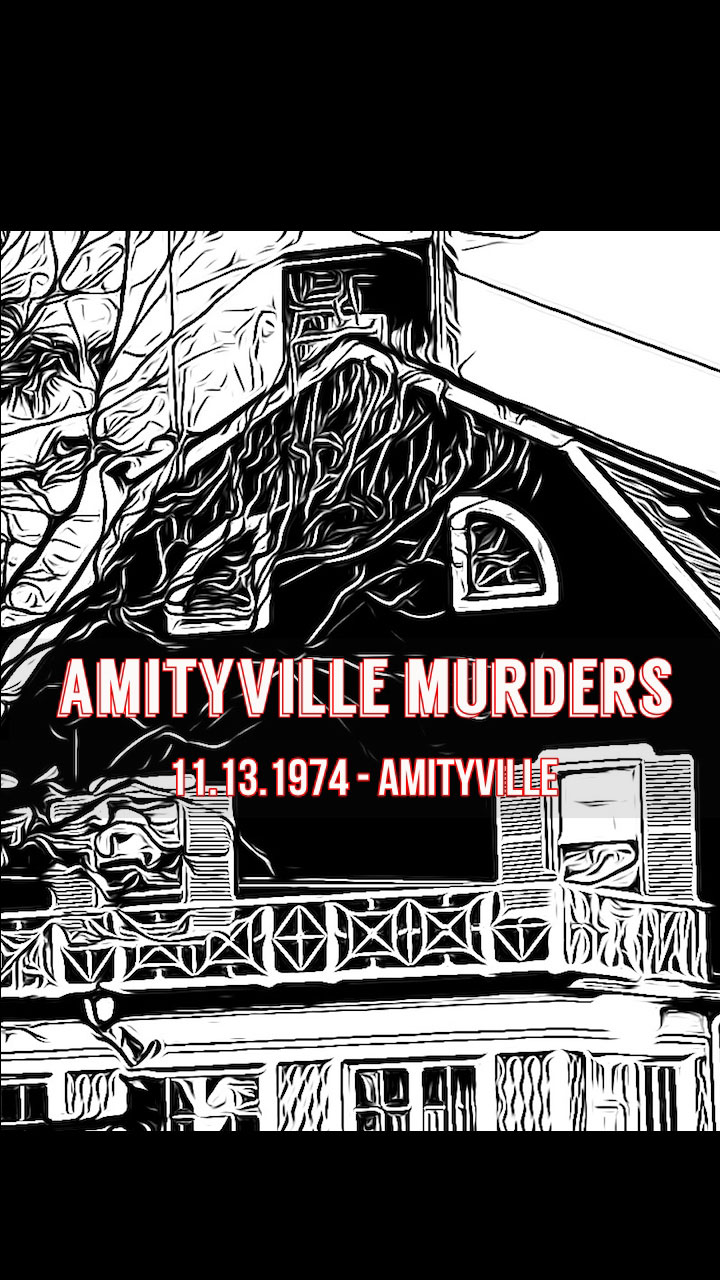 Amityville Murders: Haunting Tale of the DeFeo Family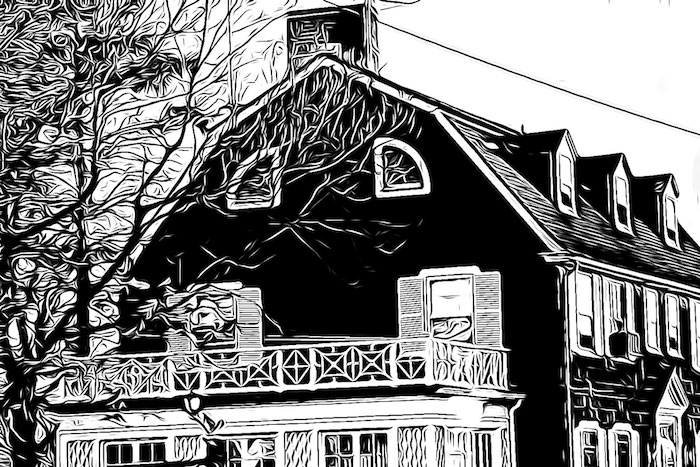 On November 13, 1974 in the early hours of the morning of a quiet suburb of Amityville, New York, six members of the DeFeo family would be shot in their beds at close range with a .35 caliber rifle. All six of the victims were found face down with no signs of a struggle. 
Neighbors claimed they didn't hear any gunshots being fired, and those who were awake at the time of the murders simply heard the family's sheep dog, Shaggy, barking.
Twenty-three-year-old Ronald "Butch" DeFeo Jr., the oldest child and the only family member to survive the massacre, initially tried to pin the murders on a mob hitman, but confessed one day later to killing his family. 
Dead were his parents Louise and Ronald DeFeo Sr., and his siblings 18-year-old Dawn, 13-year-old Allison, 12-year-old Marc, and nine-year-old John Matthew.
Join us on a supernatural journey as we tell the chilling tale of the DeFeo family. We investigate their dark and gruesome murders that would later lead to the terrifying haunting of their former home located at 112 Ocean Avenue.
This is Death by Misadventure.