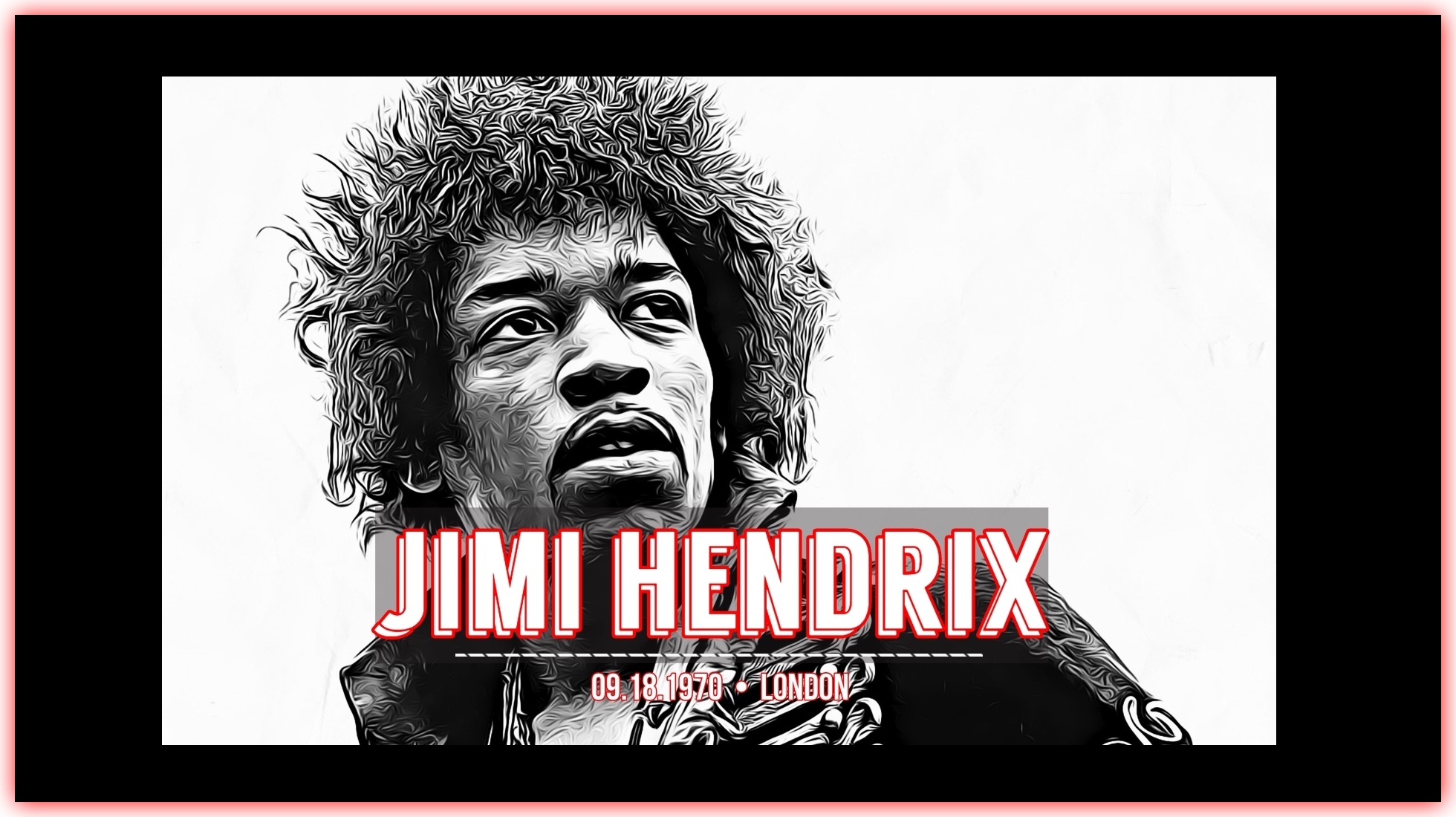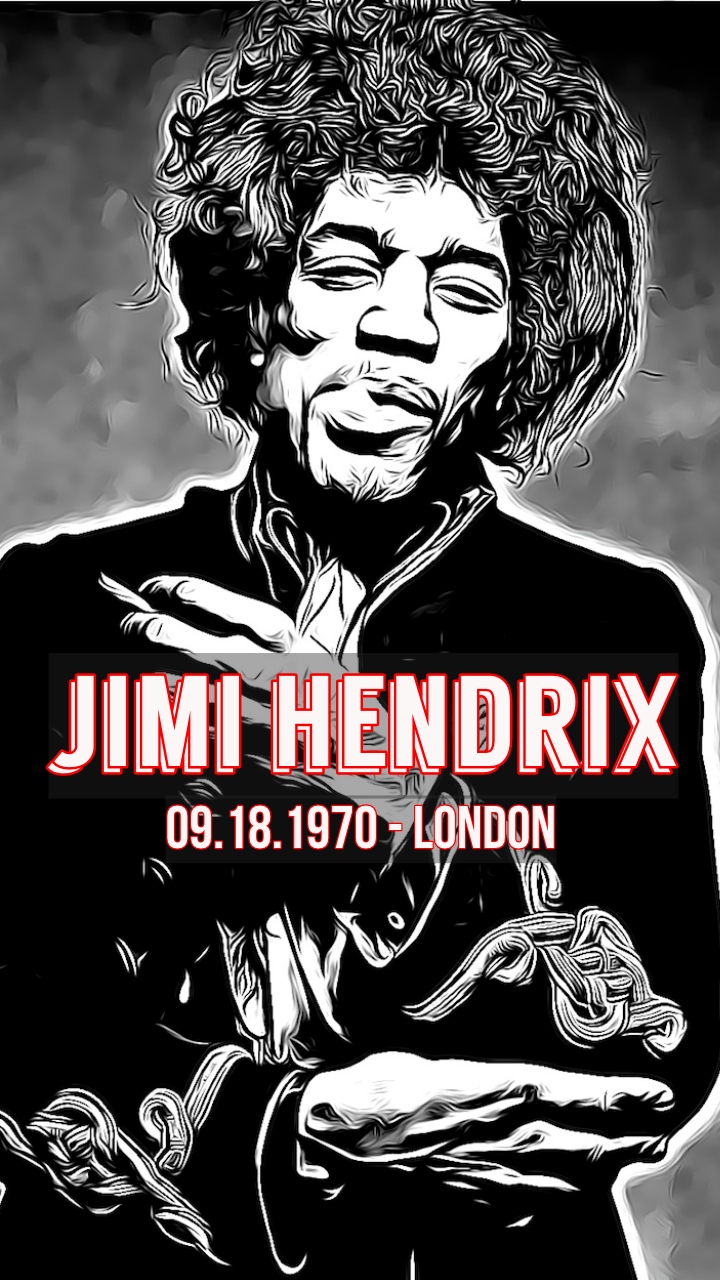 Jimi Hendrix: Purple Haze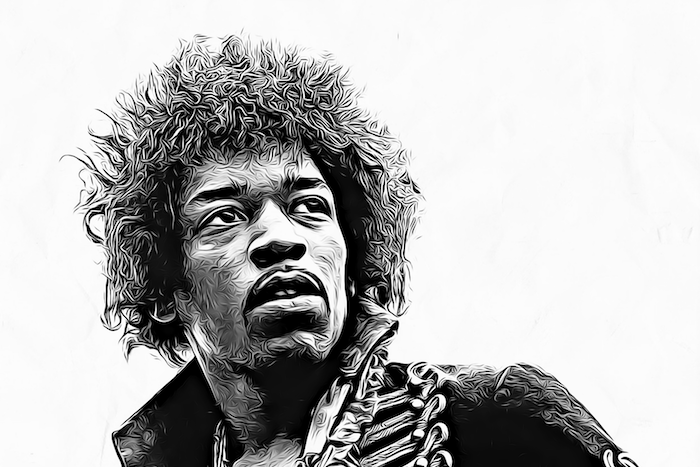 In 1967, Jimi Hendrix would give a legendary performance at the Monterey Pop Festival, headlining with Janis Joplin, The Who, and the Grateful Dead.
Sadly, a few short years later, Hendrix would take his final bow in London on September 18, 1970. He had recently completed a tour and was staying at the Cumberland Hotel off Park Lane in London. He was due to check out on Wednesday night but asked the hotel manager instead to book him for one more evening. However, he never returned.
On Thursday evening, September 17th, Hendrix would stay at the Samarkand Hotel flat of Monika Danneman, a German painter whom he had been dating on and off.
After returning from a party early Friday morning, Hendrix took several sleeping pills and went to bed. A few hours later, Monika would find him unresponsive and called an ambulance. He was immediately rushed to St. Mary Abbot's Hospital, where he would be pronounced dead on arrival at 11:45 a.m.
Join us on a supernatural journey, as we tour the musical history of Jimi Hendrix, explore the mystical facts, and investigate the mysterious death of one of rock's legendary guitarists.
This is Death by Misadventure.