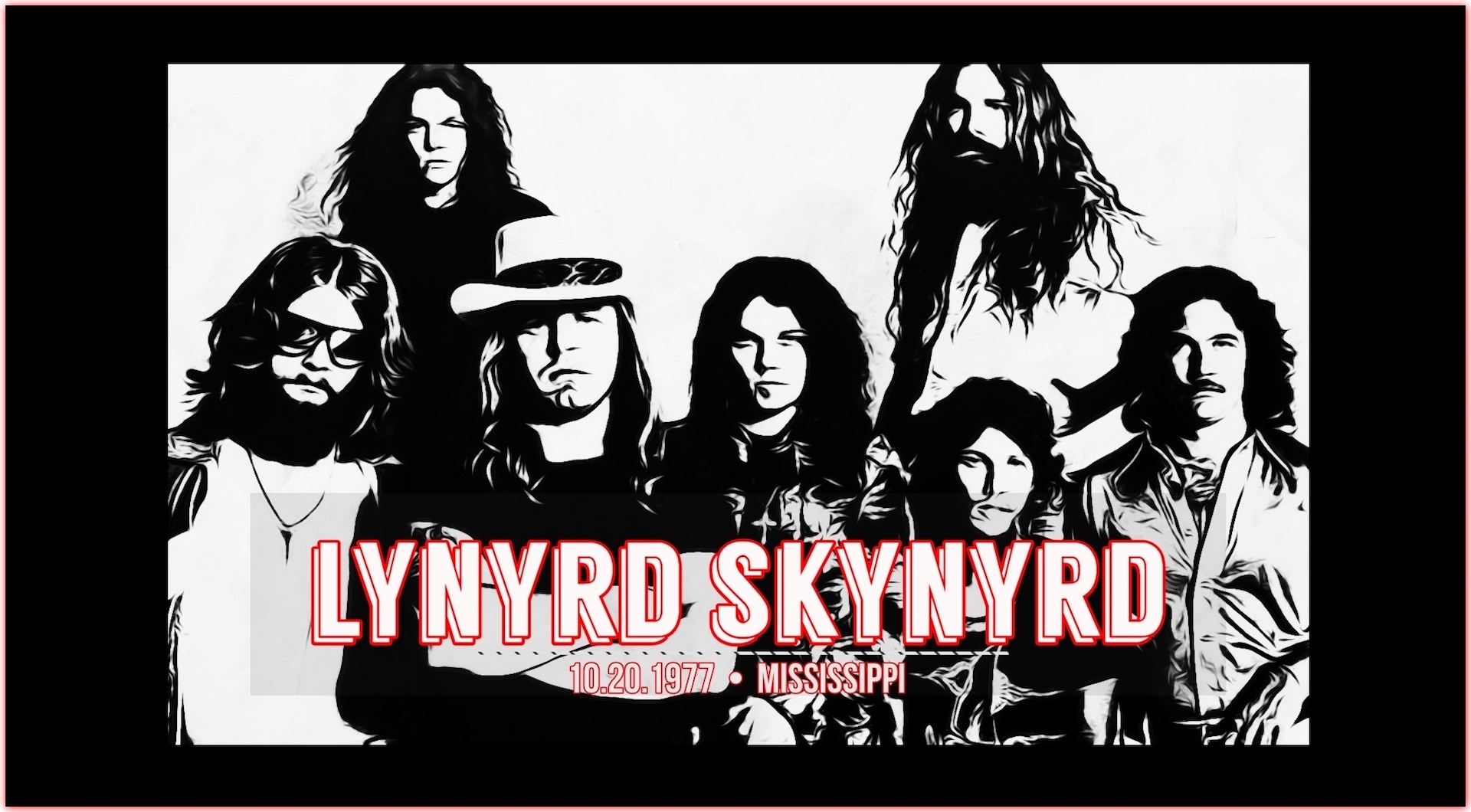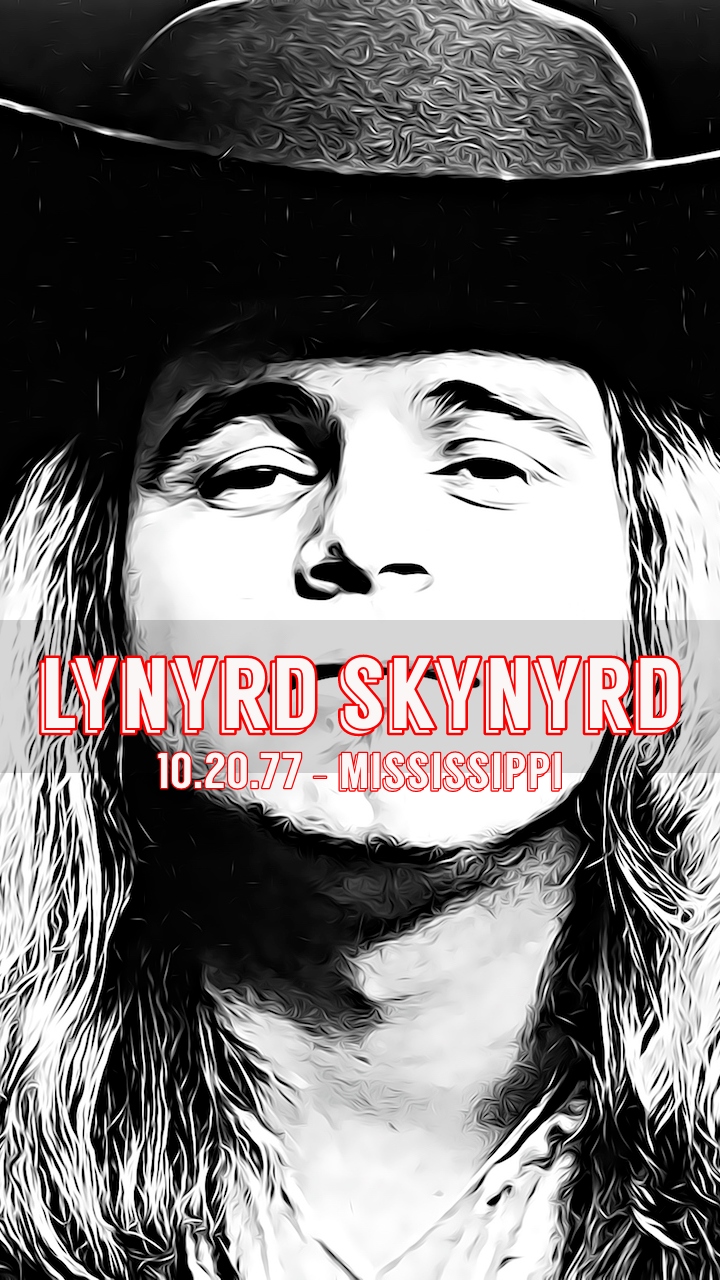 Lynyrd Skynyrd: Deadly Plane Crash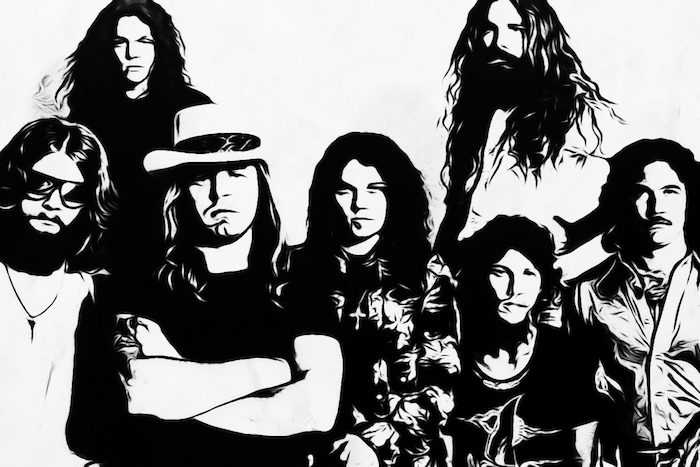 If you believe in omens, there were plenty of psychic warnings for Lynyrd Skynyrd in October 1977. Their new album Street Survivors was certified gold and it ominously featured the song called "That Smell".
It had been written by Ronnie Van Zant and Allen Collins, as a stern warning after bandmate, Gary Rossington, wrapped his brand new Ford Torino around a tree during an alcohol-fueled joyride. Ronnie had a creepy feeling that life was about to take a dark turn for the band.
After a concert in Greenville, the following day on October 20, 1977, the band would board a chartered flight for the next stop of their tour in Baton Rouge. At roughly 6:42 pm, the plane ran out of fuel near the end of the flight and would crash into a remote forest a short distance from the Mississippi/Louisiana border.
Six people would die that day including; lead singer Ronnie Van Zant, guitarist Steve Gaines, backing vocalist Cassie Gaines, assistant road manager Dean Kilpatrick, pilot Walter McCreary, and co-pilot William Gray.
Join us on a supernatural journey as we tour the musical history of Ronnie Van Zant and Lynyrd Skynyrd. We investigate what happened leading up to the mysterious crash, and reveal the strange curse that would follow the band in the aftermath.
This is Death by Misadventure.