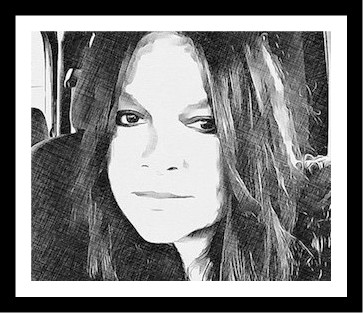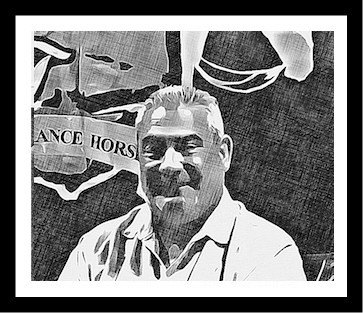 PATRICK TAPIA
Producer, Co-host, and True-Crime Investigator
Patrick, born under the zodiac sign of Aries, is a 38 year veteran of law enforcement, and a retired Detective Sergeant for the LA County Sheriff's Department, where he was a homicide and criminal gang detective. He goes undercover for the podcast series to reexamine the most compelling unsolved murders and missing persons cases in the country.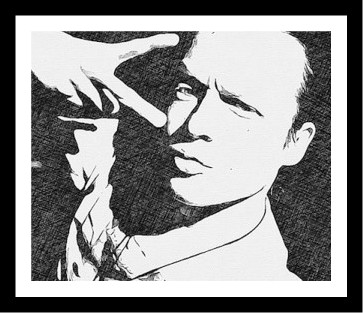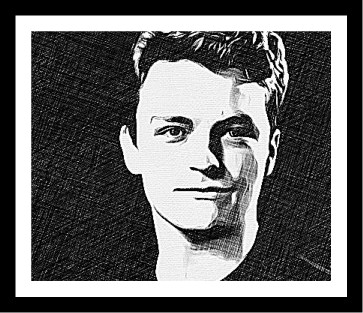 EDUARDO FAHEY
Co-host
Eduardo is a Narrator and Co-host for Death by Misadventure. A student of Theology and the nature of the divine, Eduardo is born under the sign of Capricorn and is fascinated by the supernatural world. A recent graduate of the School of Divinity at Edinburgh University, he currently is an actor and musician living in London.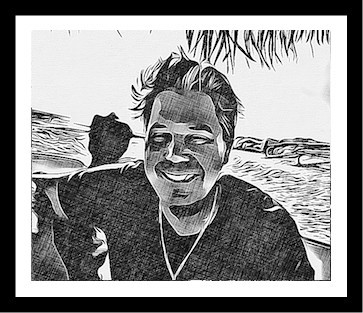 CHRISTOPHER LANG
Audio Producer
Christopher, born under the zodiac sign of Sagittarius, is the Audio Producer and Sound Engineer for the podcast series. He weaves the chilling details of each case into a compelling story of those who died tragically.