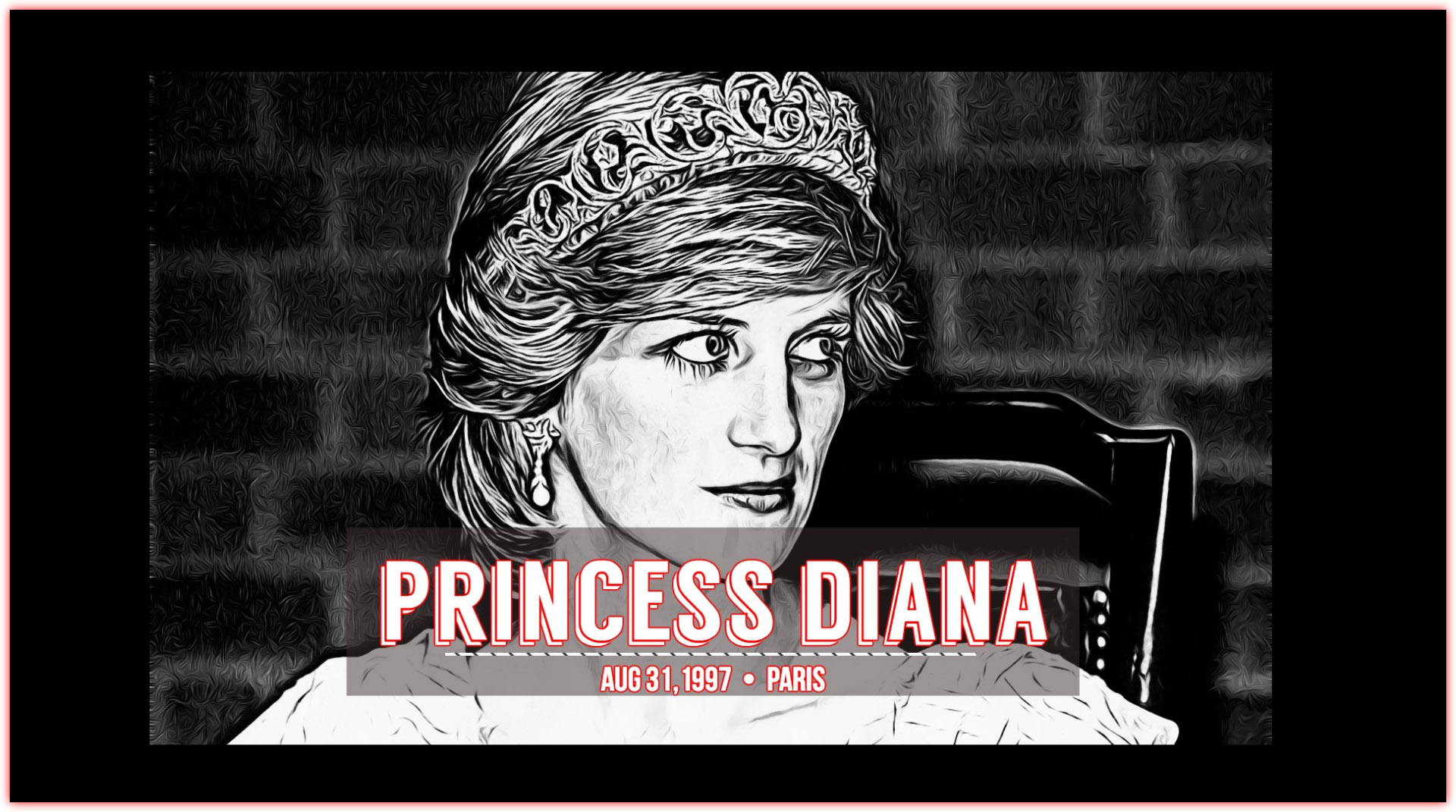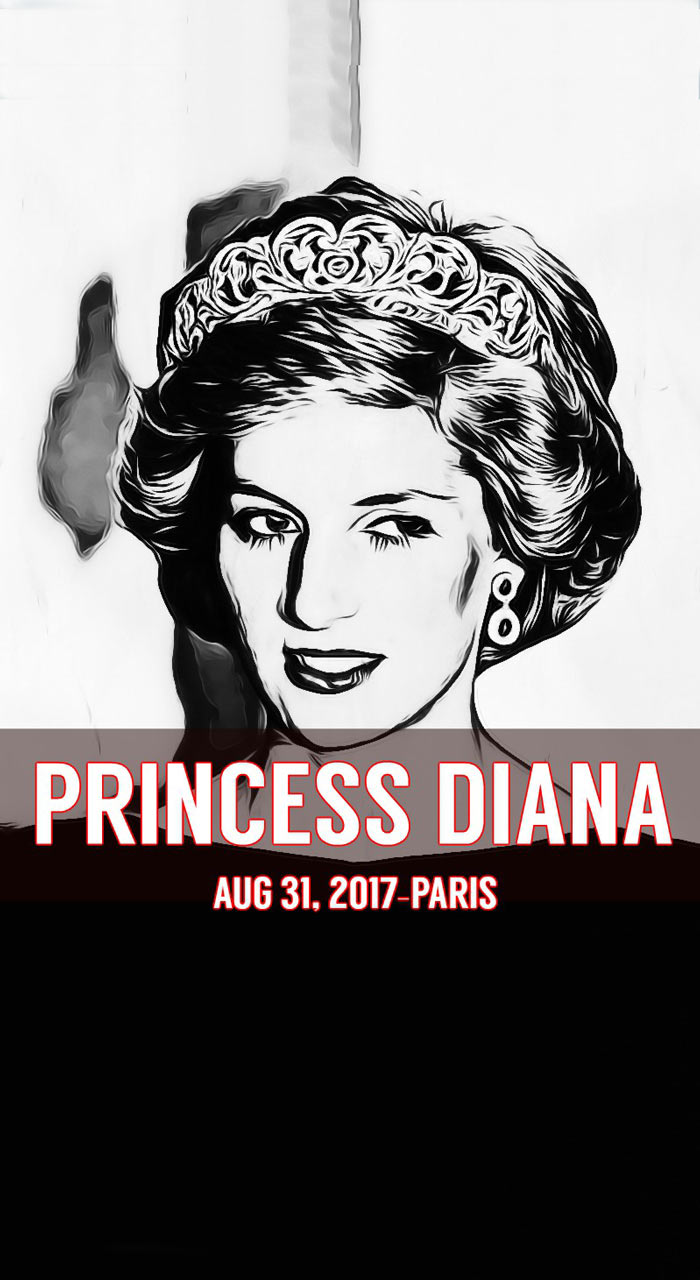 Princess Diana: Deadly Night in Paris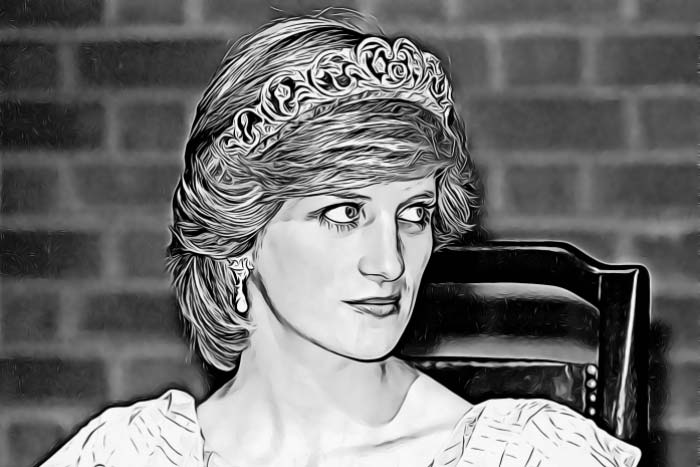 On Sunday morning, August 31, 1997 at 330am, Prince Charles would receive tragic news from the British embassy notifying him that his former wife, Princess Diana, had been killed in a high-speed car crash in Paris.
The accident had occurred shortly after midnight in a tunnel along the Seine River, and he was told the princess' Mercedes was being pursued by paparazzi on motorbikes when the driver lost control of the car, hit a pillar and smashed into a wall.
Her companion, Dodi Fayed and the chauffeur died at the scene but the princess and her bodyguard had been cut from the wreckage and rushed to hospital. The surgeons tried desperately for two hours to save her life but Princess Diana was pronounced dead at 300am. Only her bodyguard, Trevor Rees-Jones, had survived the deadly crash.
Join us on a supernatural journey, as we investigate the shocking death of Princess Diana, we examine the mystical facts, explore the many conspiracy theories, and why some people believe she was murdered.
This is Death by Misadventure.