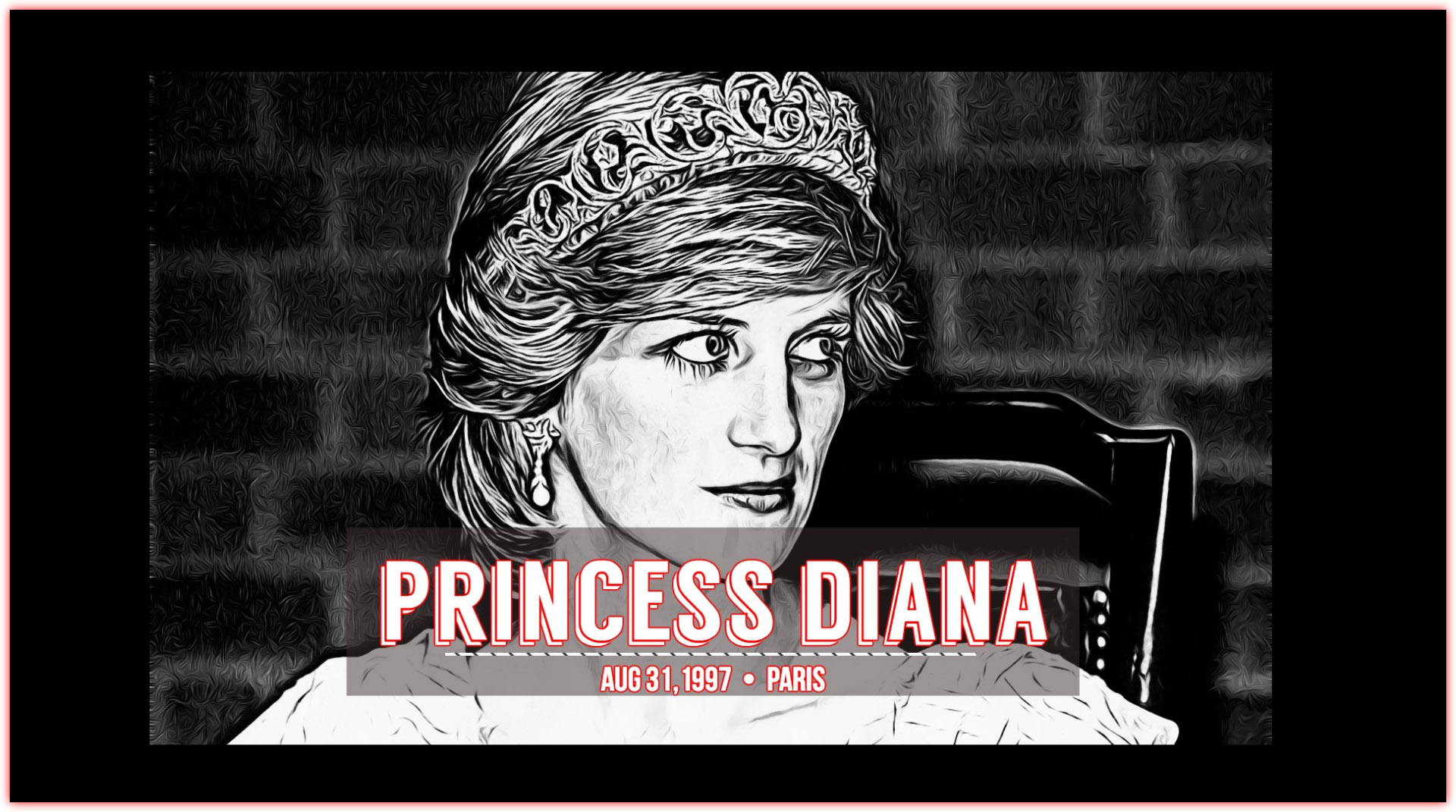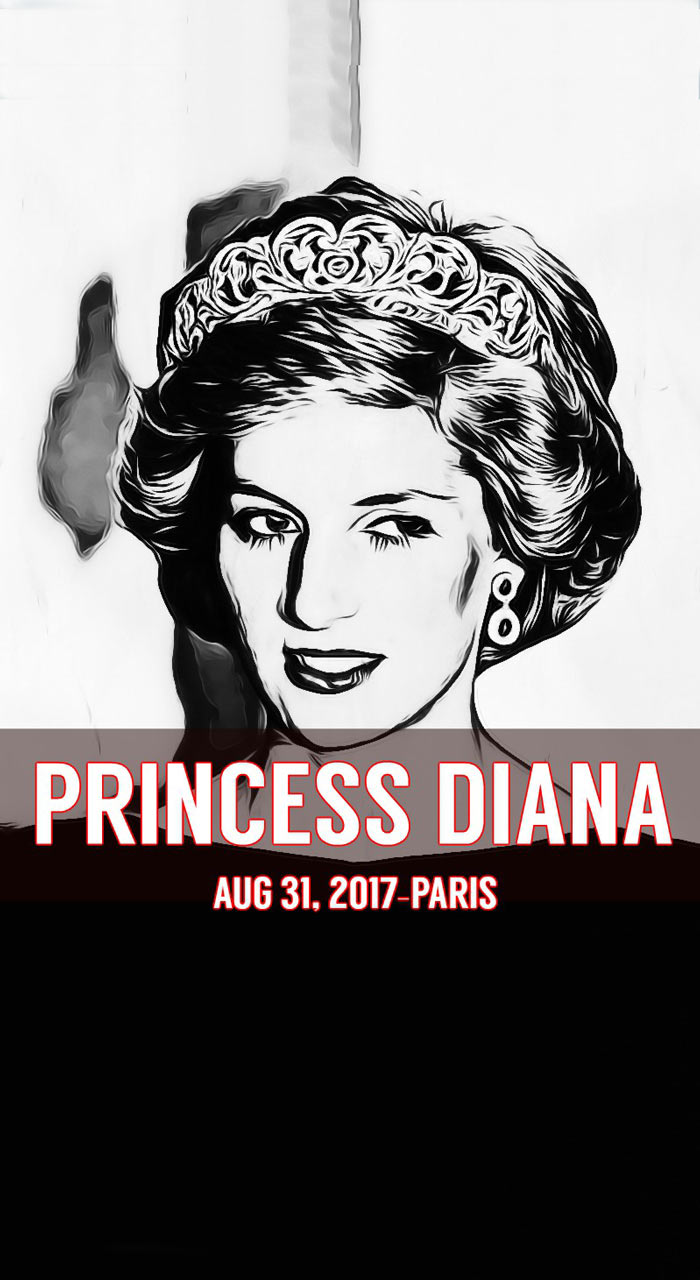 Princess Diana: Deadly Night in Paris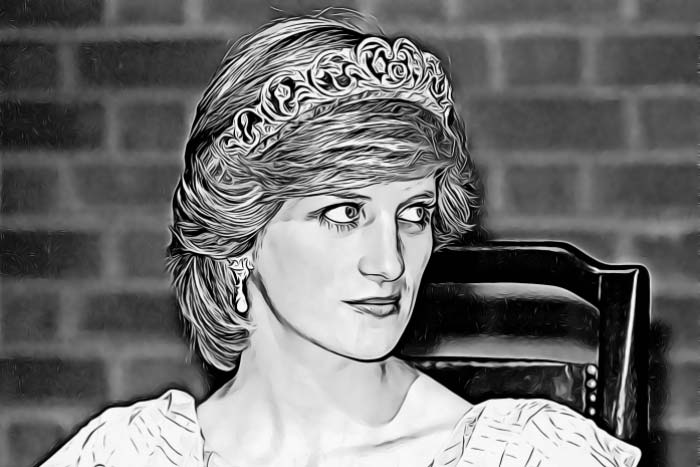 August 31, 1997, 6 am
Pitié-Salpêtrière Hospital
Doctors called a news conference to make a shocking announcement that Diana, Princess of Wales, was dead. She had passed away early that Sunday morning after suffering massive internal injuries in a deadly car crash in Paris.
The tragic accident occurred shortly after midnight in a tunnel along the Seine River at the Pont de Alma bridge less than half a mile from the Eiffel Tower, while paparazzi—the photographers who constantly tailed Diana—chased her car on motorcycles, police said.
Diana's car was traveling at 80 mph through the narrow tunnel, a French official said. Her driver, Henri Paul, apparently lost control of the Mercedes, and witnesses reported the car slammed into a concrete support post, then bounced into a wall.
Her companion, Dodi Fayed the other passenger, and the driver were pronounced dead at the scene.
Ambulance workers managed to revive her at the crash scene, but her heart stopped beating on arrival at the hospital, said Dr. Bruno Riou, head of the hospital's intensive care unit.
The most chilling aspect of her death was a previous psychic warning that she would die from a car accident and the royal family would shockingly orchestrate it.
Join us on a supernatural journey, as we uncover the shocking details of Princess Diana's death, examine the mystical facts, investigate the conspiracy theories, and reveal how it was all written in the stars.
This is Death by Misadventure.