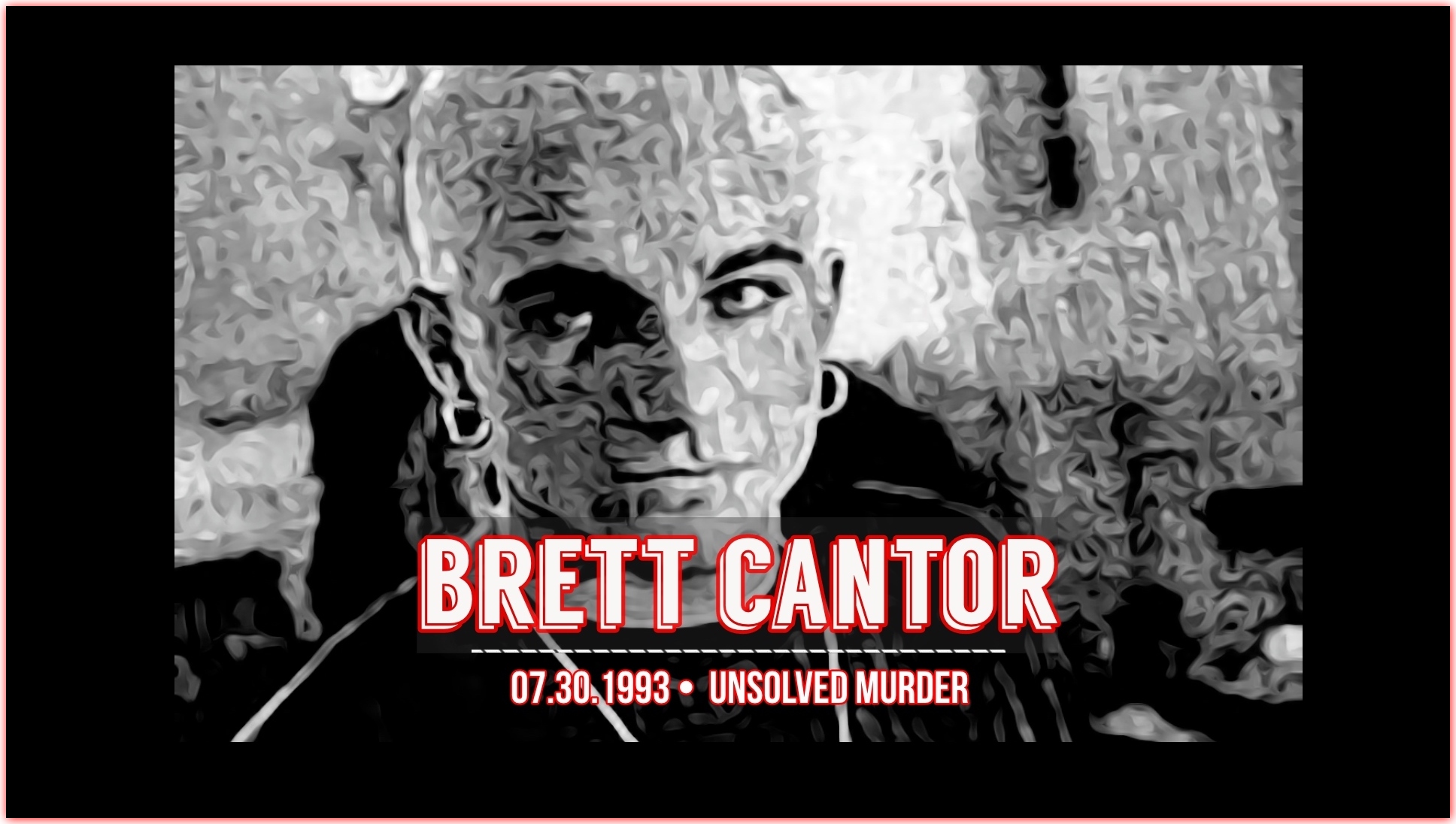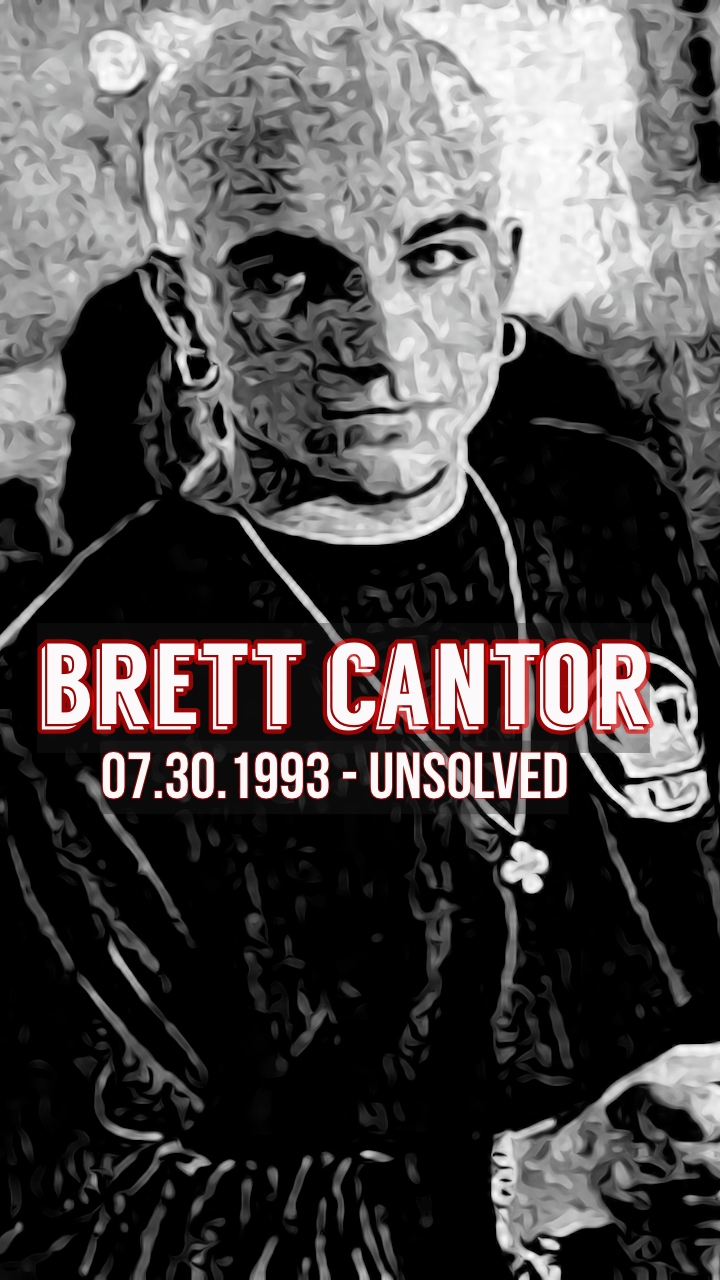 Brett Cantor: Unsolved Murder Mystery

In Season 3 of Death by Misadventure, we've added a new member to our team. Heading up our cold case unit is Pat Tapia, a 38 year veteran of law enforcement. He's a retired Detective Sergeant for the LA County Sheriff's Department, where he was a criminal gang and homicide detective.
In LA alone, there are over 7000 unsolved murders. The numbers are shocking and heartbreaking. Together, we have created a true-crime paranormal task force to reexamine six of the most compelling unsolved murder and missing person cases in the country.
In our first case, we will take you back to 1993 to investigate the unsolved murder of twenty-five-year-old A&R rep and music promoter, Brett Cantor, who, on July 30th, was found dead in his Hollywood apartment.
He was the business partner of Steve Edelson in the popular nightclub Dragonfly and a promoter of underground parties known as "raves." He was also the boyfriend of actress Rose McGowan.
In the next six episodes, we interview the original detectives assigned to his murder investigation, examine coroner notes, talk with friends, and debunk the many conspiracy theories surrounding Brett Cantor's murder. This includes the false story that somehow his murder was related to the death of Nicole Simpson and Ron Goldman or involved drugs.
For the first time, listeners will hear new information about Brett's case that we believe will generate new leads about what happened to him that fateful night. However, to do this, we are going to need your help to share Brett Cantor's story and to track down his killer.
Twenty six years is a long time to wait for justice. Please contact Pat Tapia if you have any relevant information to Brett Cantor's murder. Perhaps you knew him, worked at Dragonfly or worked in the LA rave scene, or knew someone who may be connected to his case. Please email us via our contact page on this website or our Facebook page. Any information you provide will remain anonymous.
Stay tuned. The new season of Death by Misadventure will start in late January!