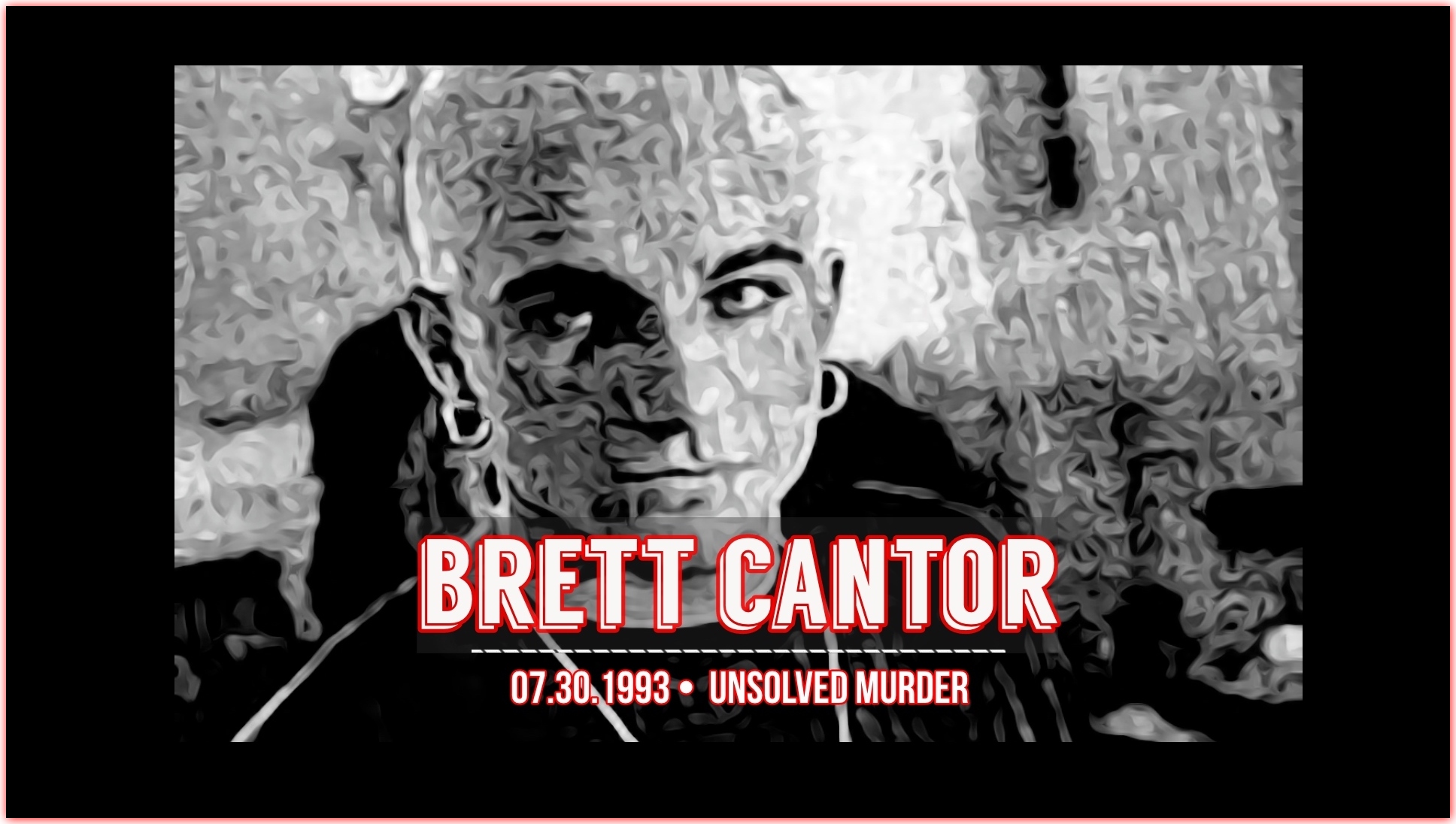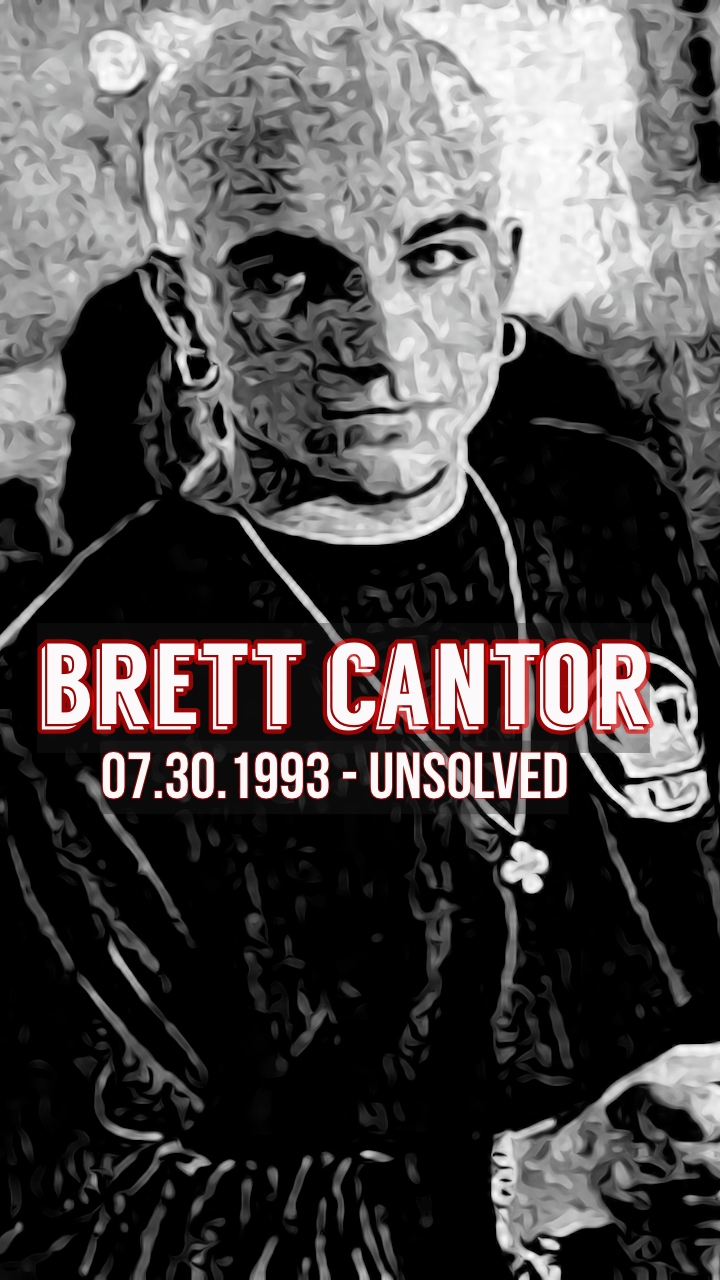 Brett Cantor: Unsolved Murder Mystery | Preview

They say you die twice, once when you stop breathing and the second, a bit later on, when somebody mentions your name for the last time.
The mystery of Brett Cantor's murder still haunts me like a ghost. He was the son of an influential music manager, Paul Cantor, who helped guide the careers of music superstars BJ Thomas and Dionne Warwick.
Brett followed in his father's footsteps after graduating from Beverly Hills High to become an A&R rep for Chrysalis Records and a music promoter. He had a keen eye for talent and is credited for helping discover bands like Rage Against the Machine. He was good looking, charismatic, and dated Hollywood starlets like Rose McGowan. 
By age 25, he was tapped by nightlife kingpin Steve Edelson to become a partner in the Hollywood nightclub, Dragonfly. There he ran a popular hip hop night on Fridays with Hollywood bad girl, Victoria Sellers, the best friend of Madam Heidi Fleiss. A mistake he would later regret.
Brett's life in the fast lane would take a deadly turn on July 30, 1993, after he left Club 434 in Beverly Hills at 1 am. His world came to a crashing halt just three hours later when someone murdered him in his West Hollywood apartment.
This new true crime podcast explores the unsolved mystery of Brett Cantor's murder. We follow his early years to his life as a music mogul and feature exclusive interviews with friends and family. The story includes the participation of Detective Rick Jackson—the original homicide detective in Brett's case, and he gives an inside look into his investigation. We discuss how Brett's murder became the subject of renewed interest when OJ's defense team tried to unsuccessfully tie his death to the murder of Nicole Brown-Simpson and Ron Goldman.
Through the harrowing details of Brett's precognitive final days; his murder; and the eerie aftermath documented by his family and friends, the investigation team led by retired homicide detective Pat Tapia, will reveal shocking new details in Brett's unsolved murder and the trail of clues the killers left behind.
I'm Jacy Nova; I hope you will join me for the premiere of Dragonfly: Brett Cantor Murder Mystery on November 5, 2020. It's one true crime story that we promise you will never forget.