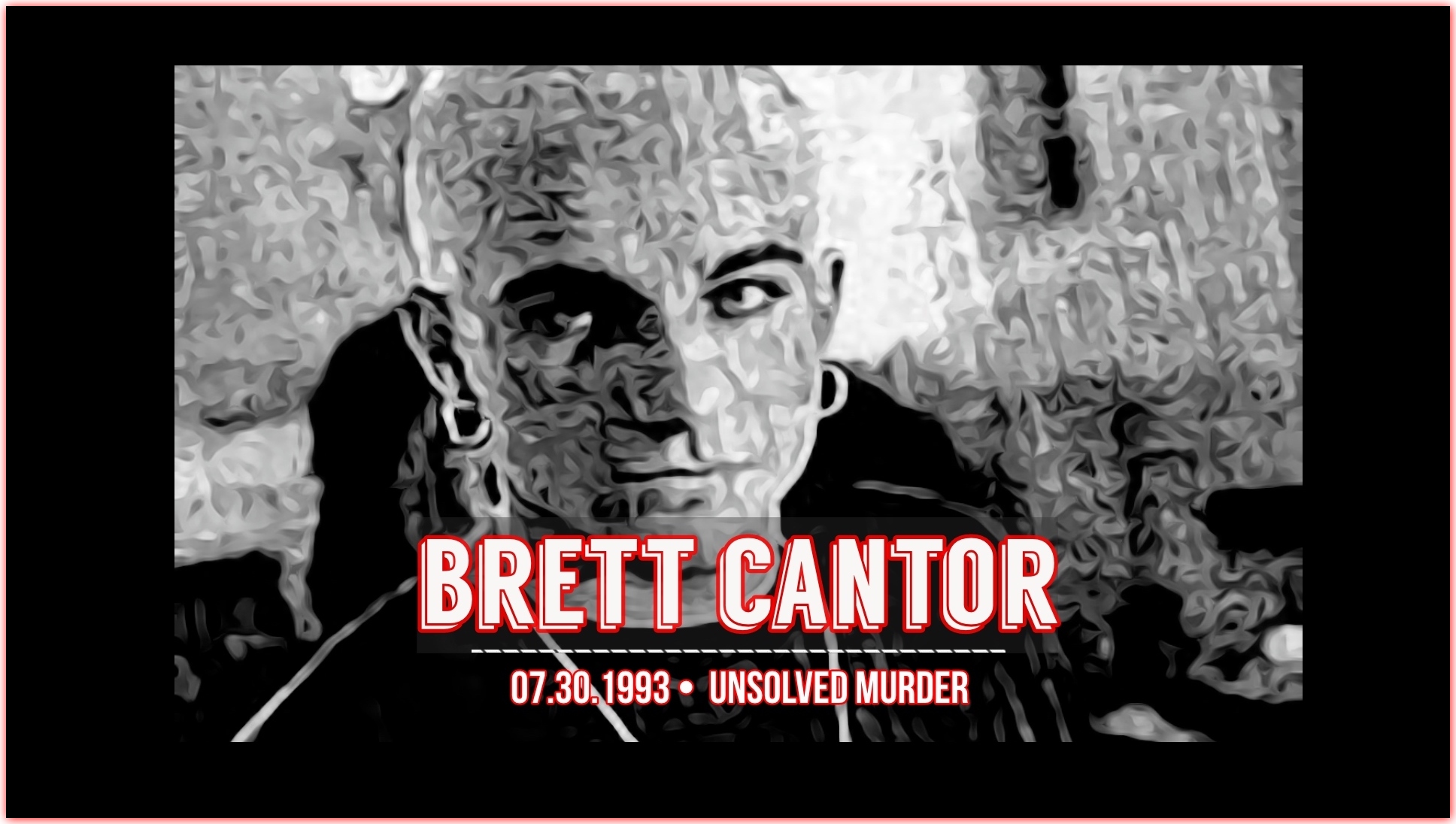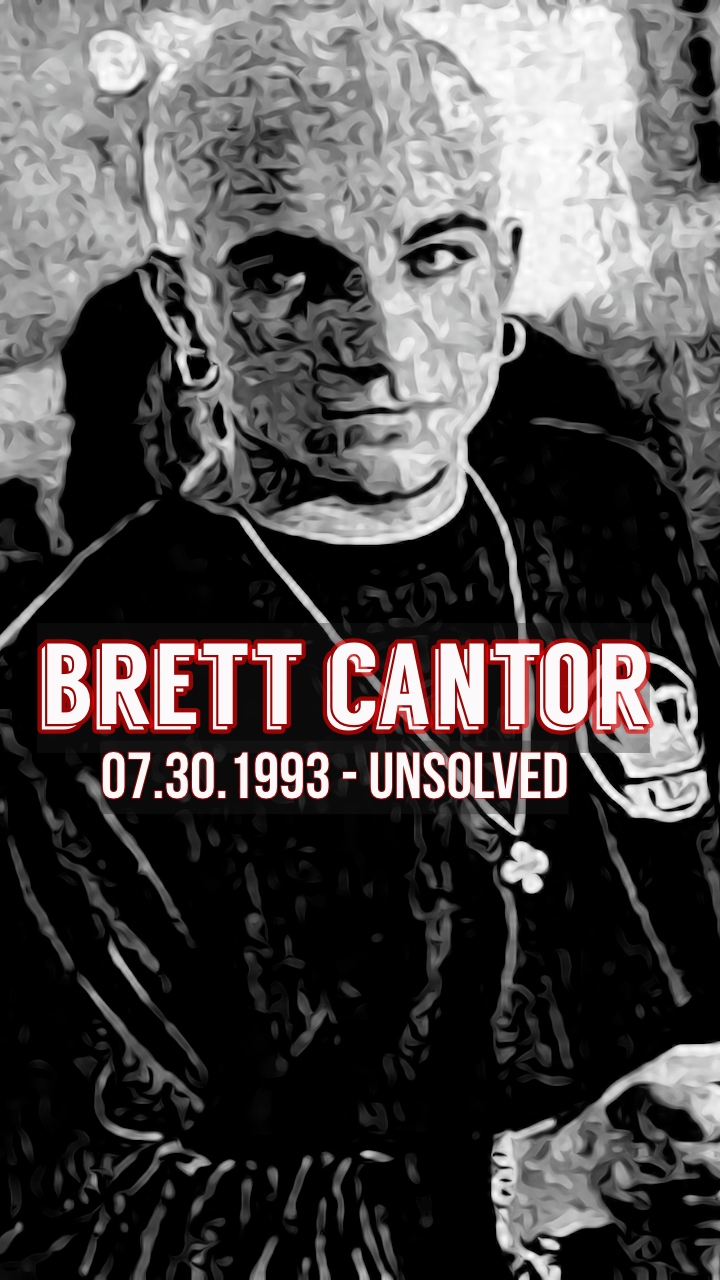 Dragonfly: Brett Cantor Murder Mystery Preview

"They say you die twice, once when you stop breathing and the second, a bit later on, when somebody mentions your name for the last time. " 
The mystery of Brett Cantor's murder still haunts Hollywood like a ghost. He was the son of influential music manager, Paul Cantor, who helped shape the careers of superstars such as BJ Thomas and Dionne Warwick. Brett followed in his father's footsteps after graduating from Beverly Hills High to become an A&R rep for Chrysalis Music.
As a music promoter, he had a keen eye for talent, and is credited for discovering bands like Rage Against the Machine. By age 25, Brett was tapped by nightlife kingpin Steve Edelson to become a partner in the nightclub, Dragonfly. There, he ran a popular a hip-hop night called Riot and threw some of the biggest raves in Hollywood.
On July 30, 1993, Brett Cantor's life in the fast lane took a deadly turn. He left Club 435 North in Beverly Hills at 1 am and headed home to West Hollywood. Three hours later, he would be dead.
Dragonfly, the new true-crime podcast series, is the cold case investigation of Brett Cantor. We uncover the harrowing details of the music promoter's final days, murder, and the eerie aftermath documented by his family and friends. 
We feature exclusive interviews with his brother Marc Cantor, girlfriend actress Rose McGowan, business partner Steve Edelson, and the original homicide detective assigned to his case, Rick Jackson.
It's one true crime story you will never forget. 
Powered by RedCircle